Since 1993, over $6.4 mil Dollars Distributed  |  More than 2300 TTL Members  |  During Covid-19 Assisted in over $400k in Insurance Premiums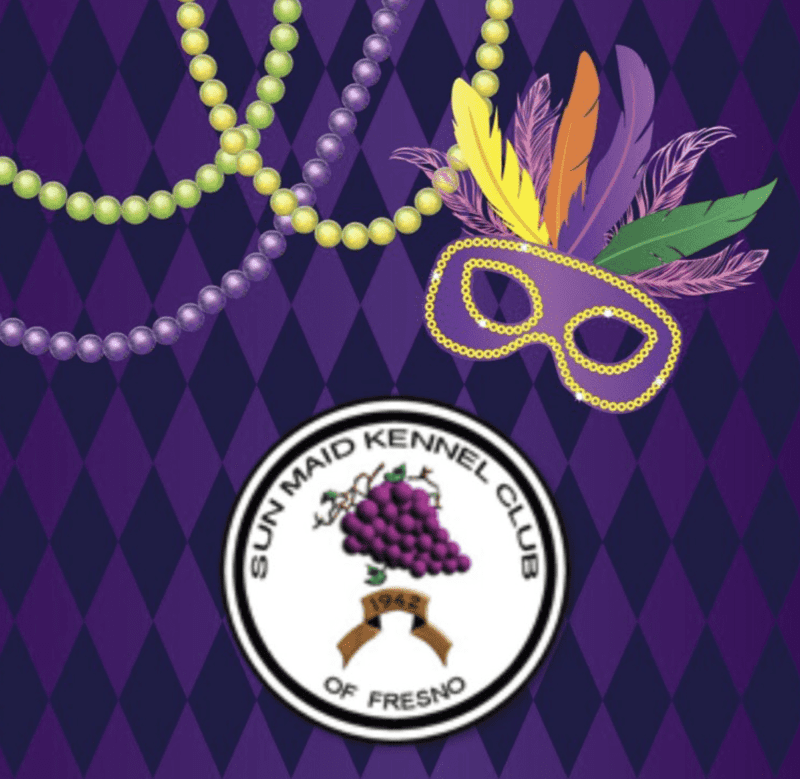 30th-Year Celebration Tickets
BOAS, BEADS, AND BOOZE!!!
Join us for Cocktails, Dinner and Frivolity in true Mardi Gras style to Celebrate the 30th Anniversary of TAKE THE LEAD. Celebrated in conjunction with Sun Maid Kennel Club Of Fresno. Inc. All Breed Dog Shows and Obedience Trials
Limited to 100 lucky guests. Reserve your ticket early so you don't miss out.
$75.00 per person
Take the Lead News & Newsletters
See what is happening with Take the Lead with our lastest news and online member newsletters.
Sign Up For Our Online Newsletter
Who We Are
Take the Lead was founded in 1993 as a not-for-profit foundation under Section 501 (c)3 of the Internal Revenue Code dedicated to provide direct services, support and care for all qualified participants in the sport of dogs who suffer from the devastating realities of life-threatening or terminal illnesses, and to provide temporary emergency assistance to those affected by civil disasters such as fires, floods, earthquakes and the like. 
What We Do
Take The Lead provides direct services, support and care for people in the sport of purebred dogs who suffer the devastation of life-threatening or terminal illness. Perhaps no one can describe who we are and what we do better than someone we have helped along the way. Our mission also includes the ability to provide temporary emergency assistance to those affected by civil disasters such as fires, floods, earthquakes and the like.  This is accomplished through a separate and expedited application.
Getting Involved
We welcome your support. Take The Lead relies upon membership, donations and fundraising events held around the country.
There are many ways that you can help: through your donations, by becoming a member and being a participant in fundraising events.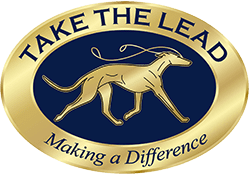 Join us in making a difference within our community by becoming a Take the Lead member.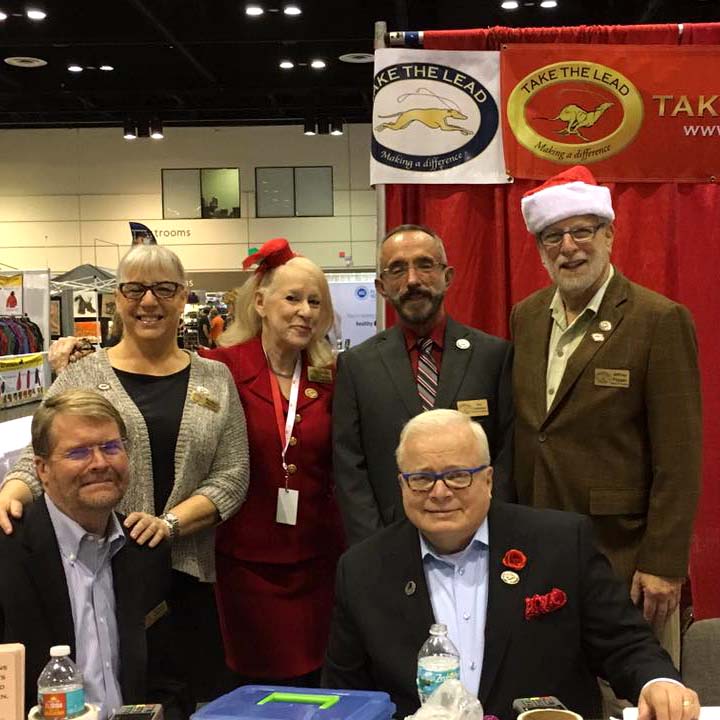 1993
We originally began simply to lend a level of support to those impacted by the AIDS epidemic.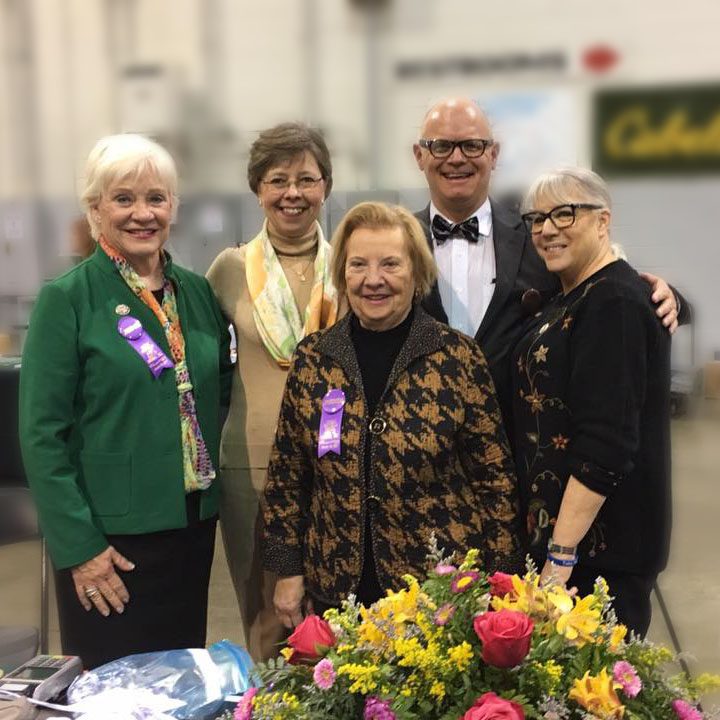 September 1993
The First benefit cocktail party was held during the Westchester weekend in September of 1993 where we raised approximately $35,000.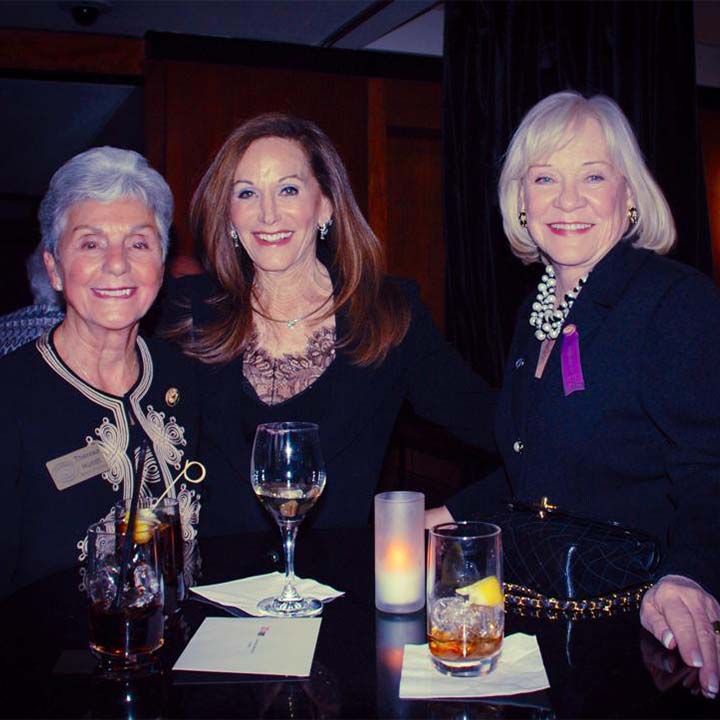 1994
Our first applications for assistance were received and we immediately began making distributions paying medical insurance premiums, funeral expenses as well as other non-medical bills.
1995
Established a permanent restricted fund and determined that up to one half of each year's net income would be placed in it.
Testimonials
A few words from those we have impacted
I am beside myself with relief and happiness. I can't even begin to tell you and the committee just how much this means. For the first time in months/years I find that there is someone out there who not only cares but can help. Thank you so much from the bottom of my soul.
At the age of 39 I was diagnosed with Non-Hodgkins Lymphoma and was in stage 4. The shock and devastation of finding out I had cancer and then the thought of not being able to work sunk in. It was suggested by 2 dear friends that I reach out for help from Take the Lead.....the relief of knowing my bills for daily living were not going to be a burden on me and I can't thank Take the Lead enough for the help and assistance they gave me at a time of unexpected need. Cancer free now and the love of pure bred dogs still runs through my blood and I thank everyone for supporting this wonderful organization.
For many years I paid my yearly dues to Take The Lead as I had known several people whom they had helped.....I have never really been one to ask for help.....I finally went online and applied for assistance.....I was amazed at how quickly I was contacted and approved.....They have been a complete God send. I cannot express how much I appreciate their help.
I needed to focus on fighting cancer and there was only one way to do that and Take the Lead provided the way......Thank you Take the Lead for fighting with me. I could never have done it without you.
Awards
Recognition within the Community
Apply for Assistance
We provide direct services, support and care for those in the purebred dog community who were facing the devastating challenges of a life-threatening or terminal illness.  In addition, we are now able to provide assistance in cases of civil disasters.