Take the Lead was founded in 1993 as a not-for-profit foundation under Section 501 (c)3 of the Internal Revenue Code dedicated to provide direct services, support and care for all qualified participants in the sport of dogs who suffer from the devastating realities of life-threatening or terminal illnesses.
The AIDS crisis opened our eyes to the many ruthless illnesses that were challenging us to our very core. Though we came together week in and week out to compete at shows and trials, to participate in club activities, to share knowledge and common interests, we had inadequate resources in any one place to take care of those in our community who so clearly needed our help.
OFFICERS

Chairman
Mary Miller
1st Vice Chairman
Dottie Collier
2nd Vice Chairman
Thomas H. Bradley, 3d.
Treasurer
Paul Campanella
Secretary
Susan Sprung
Executive Director
Pamela Beale
Director of Operations
Lynette Thayer
Founders
Thomas H. Bradley, 3d.
Dottie Collier
Ellen Frost
Michael Larizza
Patricia W. Laurans
Jeffrey Pepper
Eric Steel
BOARD OF TRUSTEES
Edd Bivin*
Timothy Catterson
Randy Garren
Amy Kiell-Green
Mari-Beth O'Neill*
Jeffrey Pepper*
Bruce Schwartz
Cindy Vogels*
 EXECUTIVE COMMITTEE
All officers and Trustees indicated with an asterisk (*).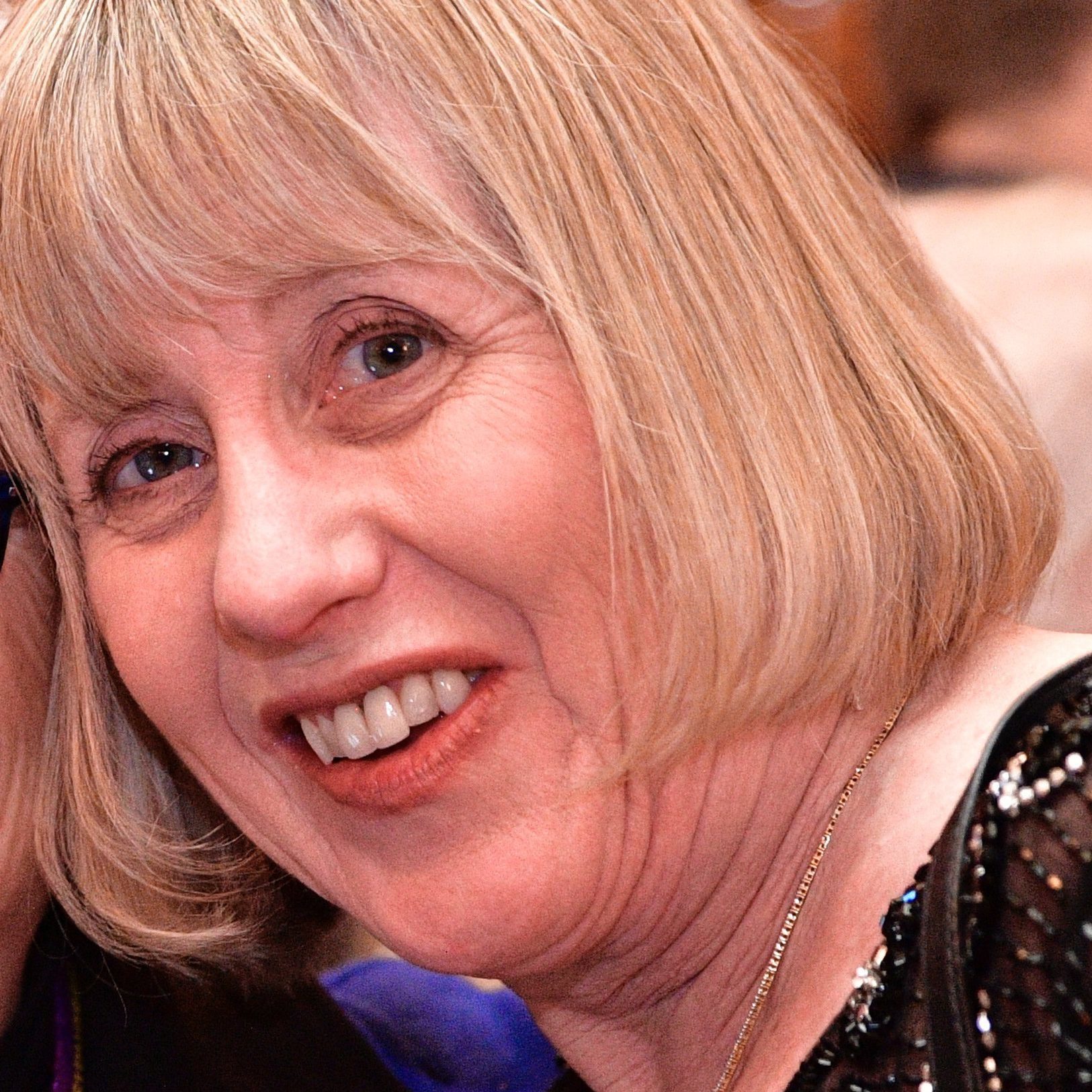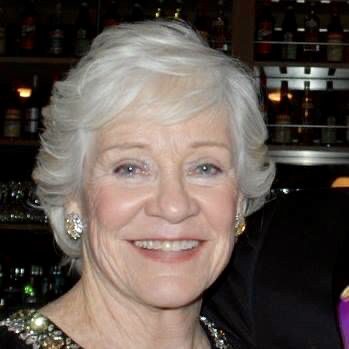 Vice Chairman
Dottie Collier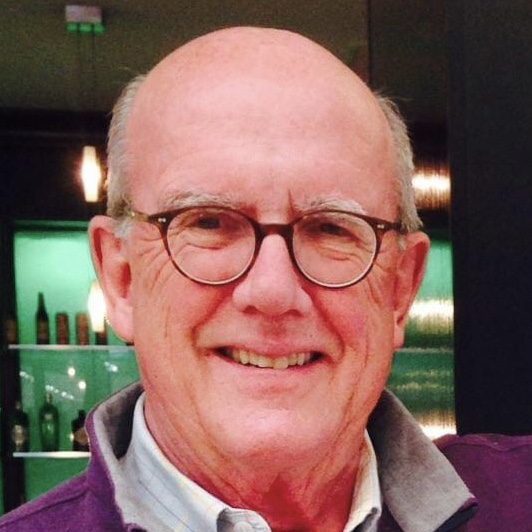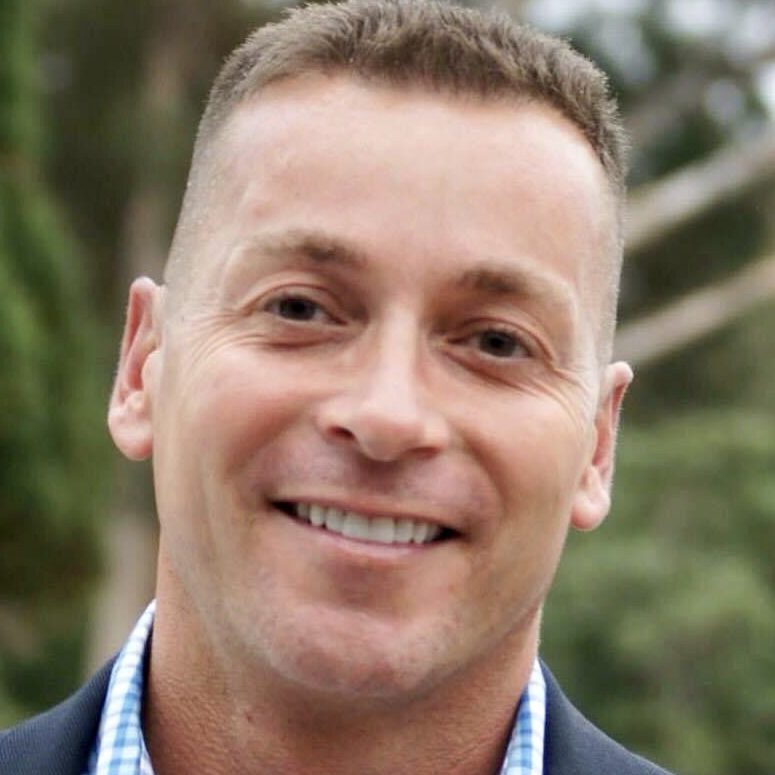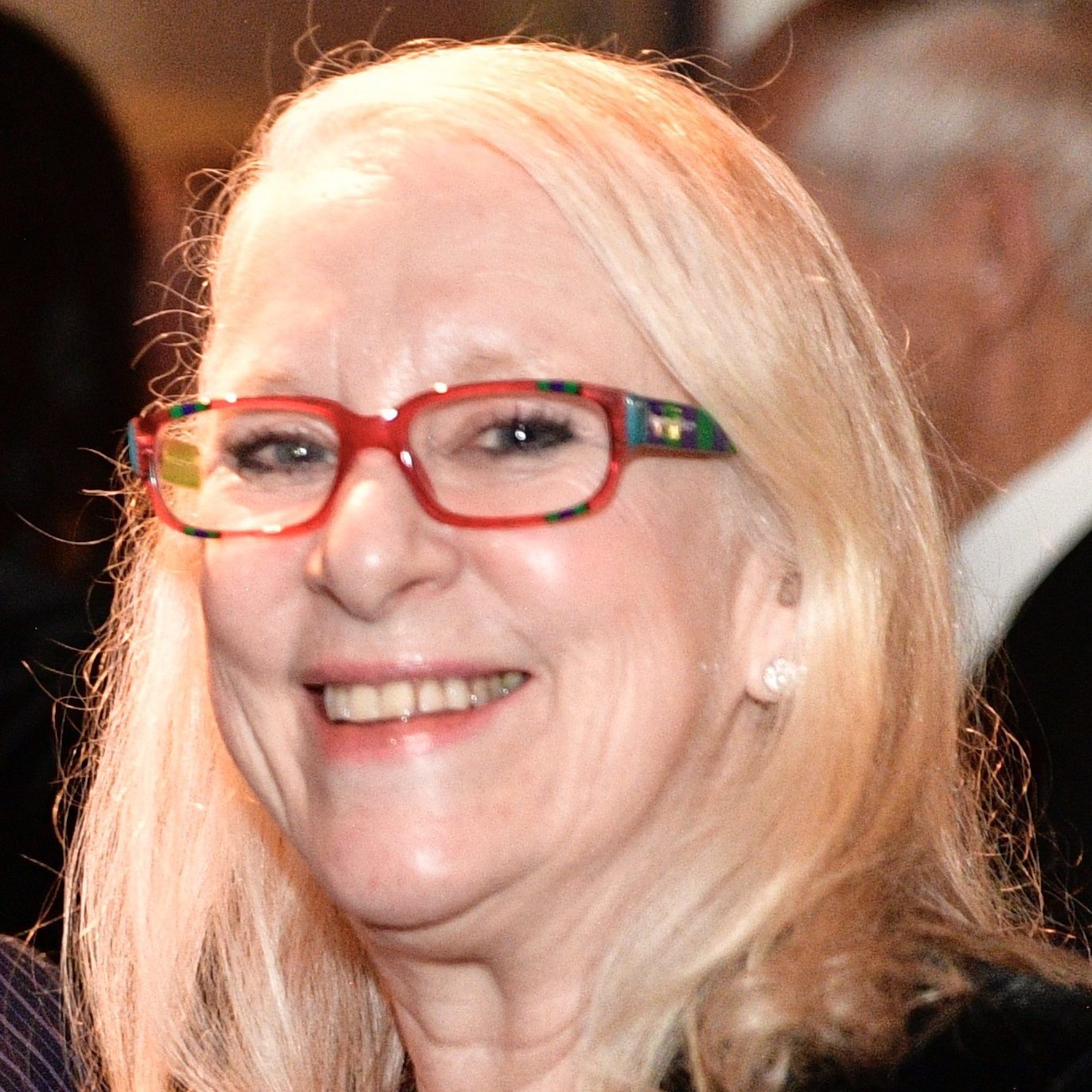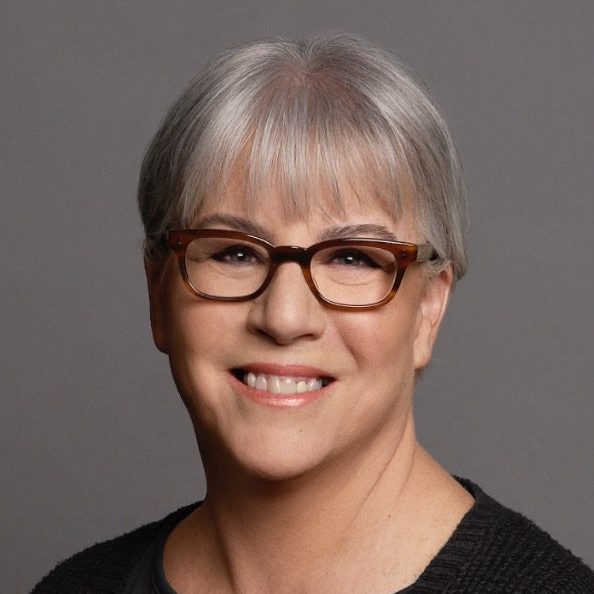 Executive Director
Pam Beale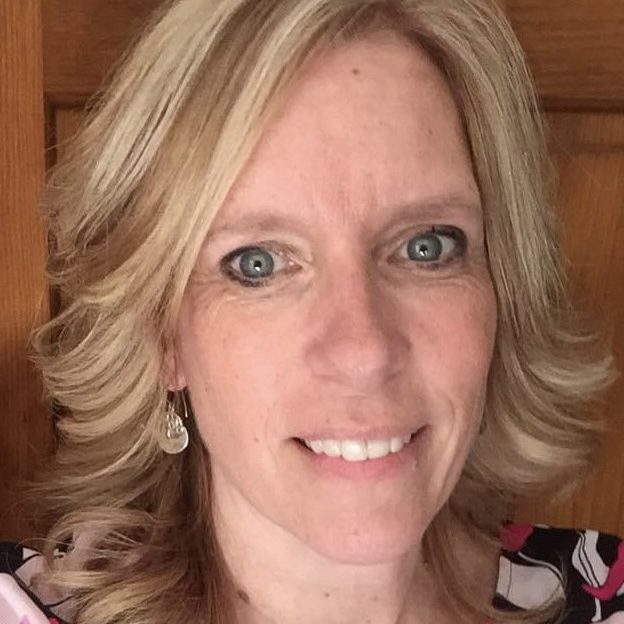 Director of Operations
Lynette Thayer